"At NOVA Constructions we stand out for our ability to meet the needs of both our people and those of various organizations, where and when needed. The environment, our employees and our customers are always at the center of everything we do every day. That is why we are constantly looking for ways to support and strengthen every effort that leads us to success."
Panos Livadas, CEO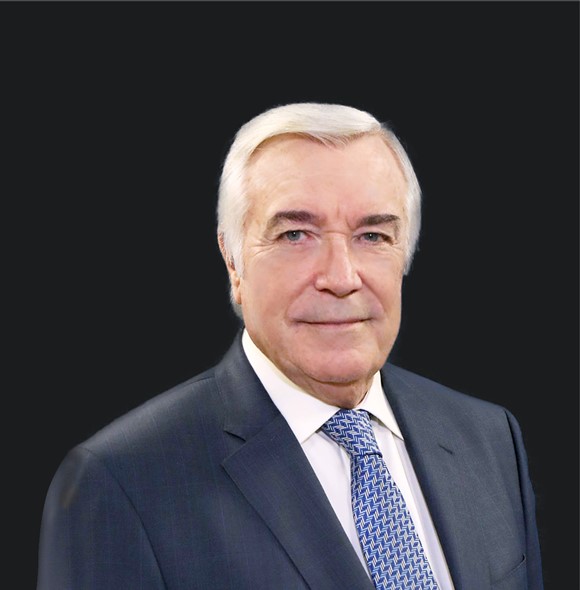 Ioannis Anastasopoulos
Chairman 
BA, Economics and Political Science at Panteion University

M.A. Cambridge University, Economics

Company of Senior Business Executives (EASE): Management Consultant

Honorary President of the Scientific Non-Profit Agency "AXIOTIS"

Member of the Hellenic Corporate Governance Council

Previous experience:



Executive President of NATWEST GROUP Greece with general responsibility for the Balkan countries and Cyprus.

Executive President of the Hellenic Investment Center ELKE.

Member of the Central Special Council for the Selection of General Managers in the

State

, of the Ministry of Administrative Reform and e-Government
Dr. Panos Livadas
CEO

B.A., University of Florida, Business Administration and Political Science

M.A. and PhD, University of Athens, Electoral Sociology and Behavior 

Behavior respectively.
         Previous experience:
General Secretary of Ministry of Tourism

General Secretary, Hellenic Tourism Organization, Ministry of Tourism

Secretary General of Communication and Information, Ministry of State

Director of the Prime Minister's Press Office.

Managerial positions in family businesses. Food Industry.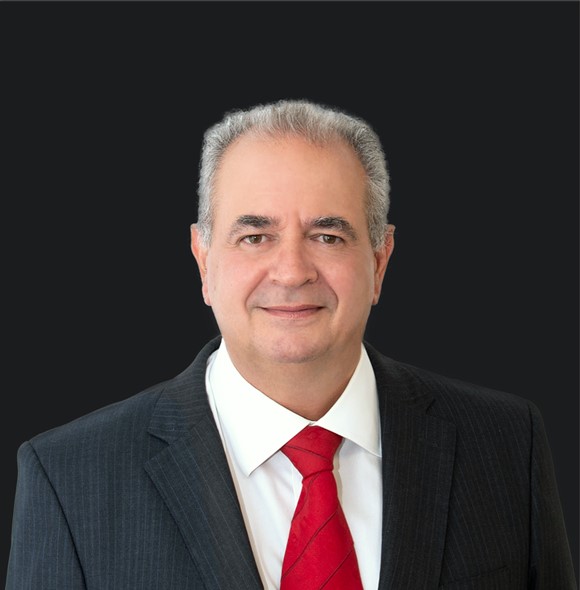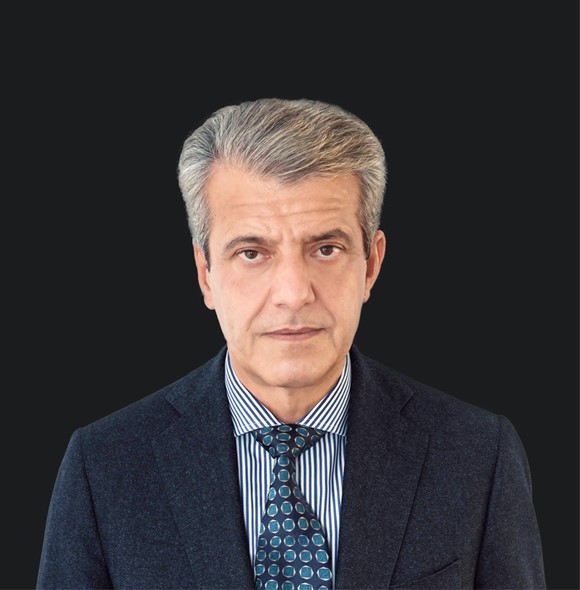 Menelaos Daskalakis
Board Member
University of At

hens, Economics
          Previous experience:
Secretary General, Ministry of Infrastructure and Transportation

Secretary General of Telecommunications, Ministry of Infrastructure, Transport and Networks.

Konstantinos Karamanlis

Institute, General Manager

General Manager, New Democracy

General Manager of Special Press Companies, Technology, IT and Internet companies.

Director of Business Magazine "Tourist Market".

Sales and Marketing Manager in Commercial Enterprises
Athena Kranidou
Board Member
Graduated Civil Engineer, National Technical University of Athens
          Previous experience:
Aktor SA, Supervising Engineer, Olympic Stadium

ERGOSE SA, Supervising Engineer of the Athens-Larissa Railway Department, Head of the Control Department of the Directorate of the Head Authority

Municipality of Glyfada Directorate of Technical Services & Urban Planning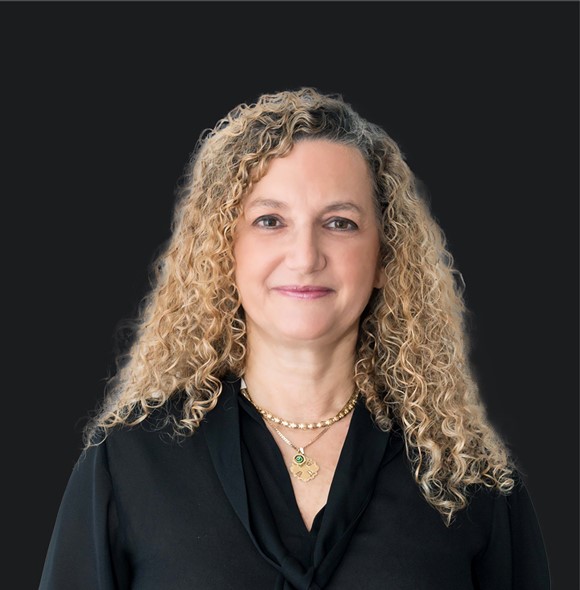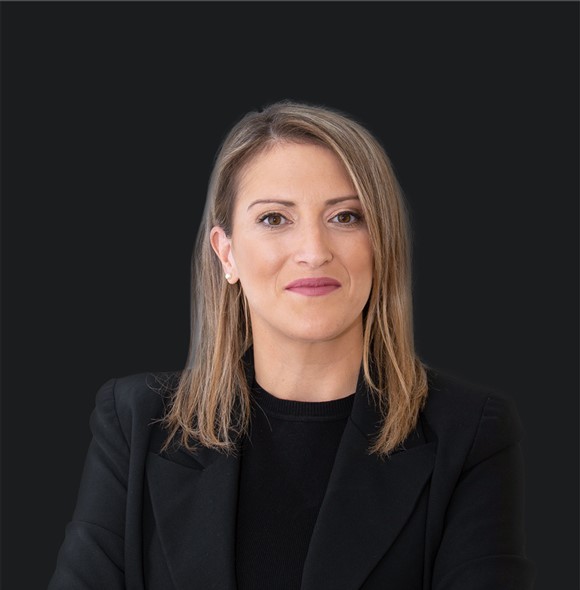 Athena Maragoudaki
Board Member
Graduated Architect Engineer Polytechnic School Univ. Patron

Superior national school of Saint-Etienne architecture



     Previous experience:

Project Manager – Head Architect, Architectural Studies of Houses in Athens

Senior Architect, Participation in Public Architectural Competitions in Fribourg – Switzerland at Atelier D 'Architecture Georges M. Rhally

Co – founder of the company BIOCONCEPT in Athens

Participation in Architectural Ideas Competitions in Athens and abroad

Teaching in the Department of Architecture in a private college

Responsible for communication – marketing and organization of the Artistic Multipurpose Center in Athens
Spyros Nestoras
Board Member
BA, Management and Organizational Behavior (ACG)

Diploma, Risk and Crisis Management



     Previous experience:

Development Manager, Iron Mountain Hellas sa

Director, Global Group sa

Director, Global Money Center